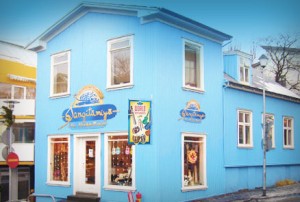 World music is becoming increasingly popular in the present day as we are exposed to the musical heritage of different cultures like never before. Sangitamiya – The Nectar Music is a musical instrument store that was established in response to this increasing interest in different musical traditions from around the globe. We have a great variety of instruments from all over the world and offer presentations of these instruments, as well as learning material about the instruments and the musical traditions to which they belong.
The force and inspiration behind the founding of the store came from the artist and visionary Sri Chinmoy (1931-2007), who dedicated his entire life to fostering world peace through various activities. In music he offered more than 800 hundred Peace Concerts worldwide where he played his own compositions on many diverse instruments from different cultures.
Most of the staff is musically trained. Sangitamiya therefore offers musical presentations and performances at schools for students of different ages, and in various other occasions, which have already been well received.