Photo gallery
The latest shipments of beautiful musical instruments and Christmas presents have arrived in Sangitamiya – The Nectar Music.
There is no doubt that Sangitamiya is a great place to find beautiful Christmas presents and share joy with people of all ages!
Ukuleles and children guitars from 4.900 kr.
Whether you are looking for string instruments for the youngest children, for beginners or for the professional player, Sangitamiya – The Nectar Music er the right place to find the biggest selection of ukuleles, accessories and tutorials in Reykjavík.
One of the most popular ukulele lines during the last Christmas seasons in previous years has been the "Ukadelic" line from  Kala Brand Music in California.  These are high quality ukuleles with a sweet and warm tone and particularly colourful designs.  There are 12 differents models to choose from.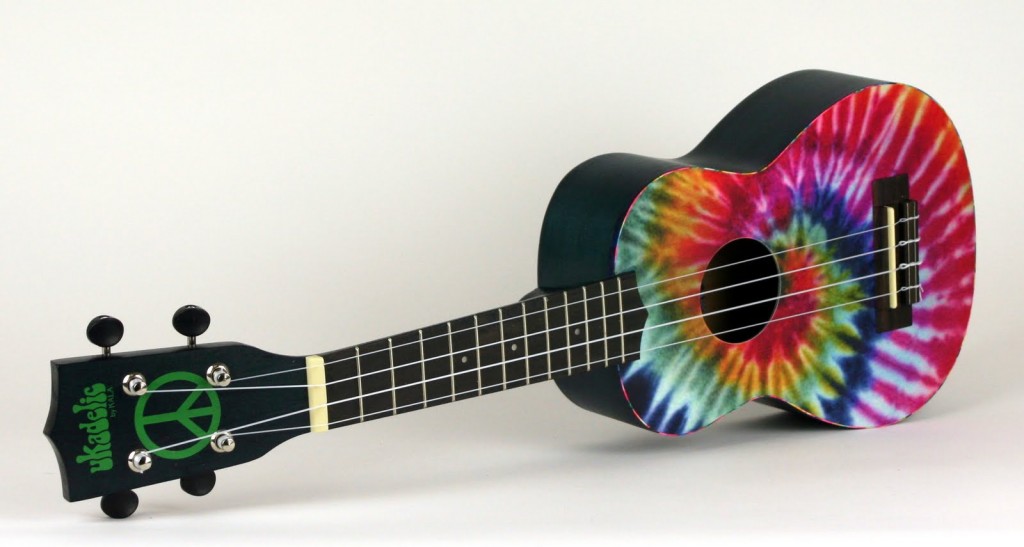 Browse the Ukadelic line in more detail —–>
Harmonicas from 1.200 kr.
Accordions from 6.500 kr.
Melodicas from 7.900 kr.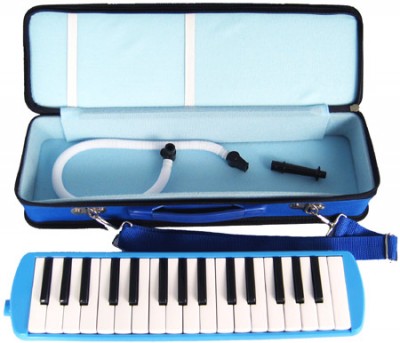 Harps from 8.900 kr.

 Guitars from 12.900 kr.
 Mandolins from 21.900 kr.



 Banjo from 44.900 kr.